BACK TO NEWS
Mechanical Installation Industry Meets at the Four Effects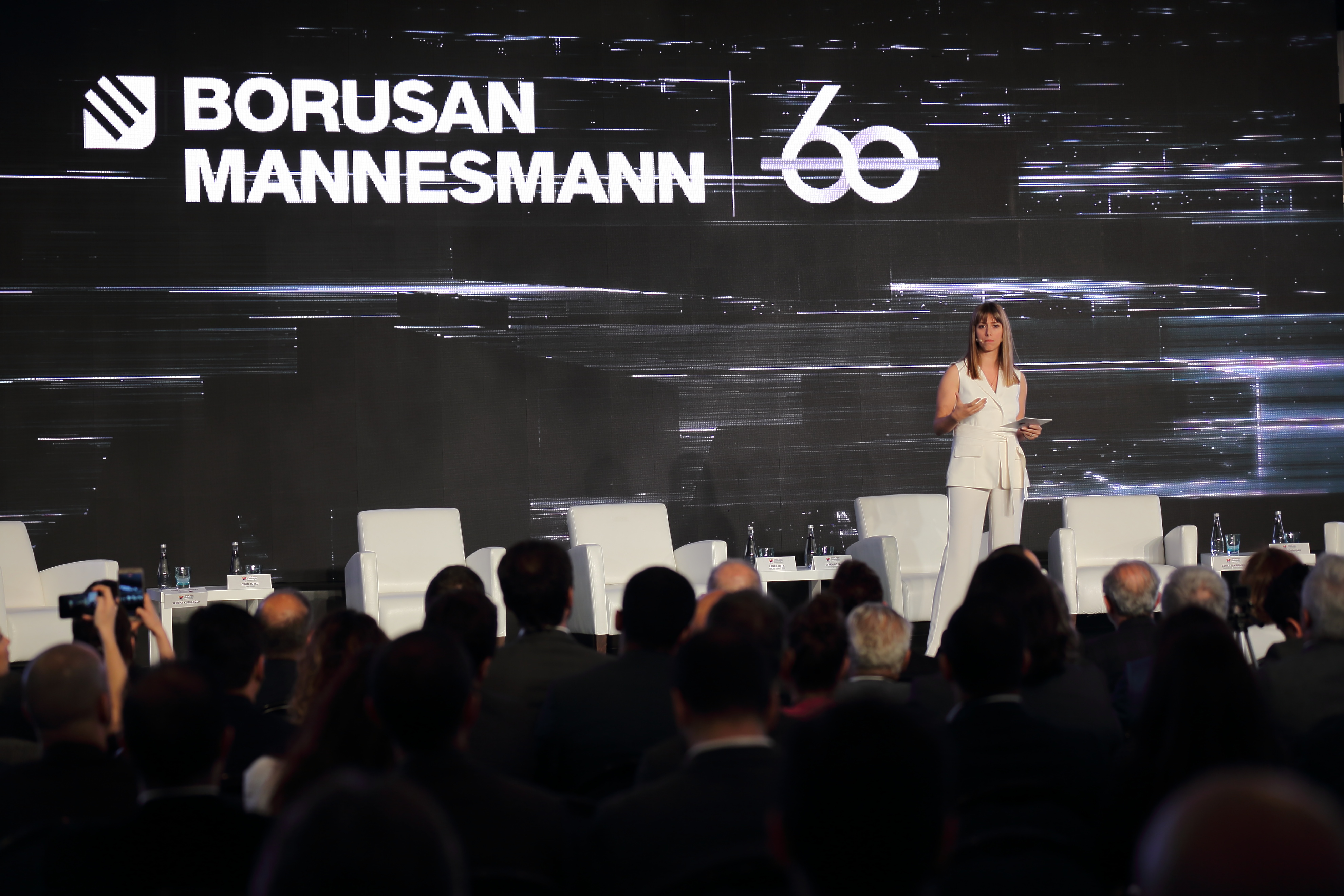 Organized together with DekoGroup under Borusan Mannesmann's project partnership, the "Four Effects Engineering Meetings" was held on Thursday, 10 May 2018 at Çırağan Palace Kempinski.
Held for the first time in Türkiye, the event is set to become an annual event, bringing together the four actors of the mechanical installation industry –investors, designers, contractors, and suppliers. The participants were highly satisfied with the first edition of the "Four Effects Engineering Meetings", which allowed for communication and an exchange of views, contributing in an increase and dissemination of the know-how across the industry.
At the event, where we explained as Borusan Mannesmann the Space platform prepared exclusively for the mechanical installation industry professionals, our platform, which allows for the interactive information sharing needed by the industry, drew significant interest.